History
Fπ15 in Raleigh follows in a line of the Fπ conferences from Japan (Osaka 1989, 1999, 2006, Kobe 1992), USA (Santa Cruz 1995, Ithaca 2004, Atlanta 2010, Seattle 2015), Europe (Ulm-Germany 2002, Graz-Austria 2008, Arcachon-France 2013, Berlin 2019), and China (Beijing 2011, Hong Kong 2017). It initially started as the "International Symposium on Functional Dyes" in 1989. To broaden the scope of the conference and to adjust to the developments in academic and industrial research, it was renamed to the "International Symposium on Functional π-Electron Systems" in 2002.



We are excited to host the 15th International Symposium on Functional-pi Electron Systems in Raleigh, NC. This meeting is the second largest conference in the field of organic electronics and brings together experts and aspiring novices from around the world to showcase the important developments of pi-functional systems, their characteristics and applications. We look forward to seeing you in June in an exciting and interactive format!
Raleigh is consistently ranked as one of the best places to live in the United States. Our city has a large greenway system, great restaurants and close access to 3 major universities – NC State, UNC-Chapel Hill, and Duke. This high density of higher education has attracted some of the largest companies in the world to call the Research Triangle their home, bringing talent and industry together in exciting and meaningful ways.
Co-Chairs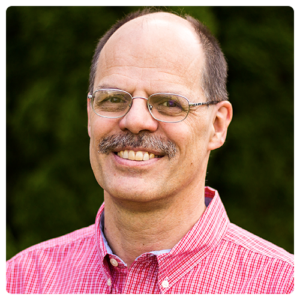 Harald Ade
NC State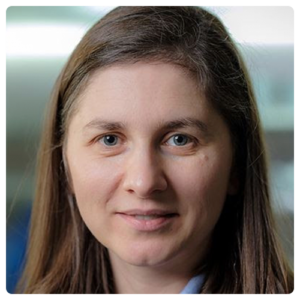 Oana Jurchescu
Wake Forest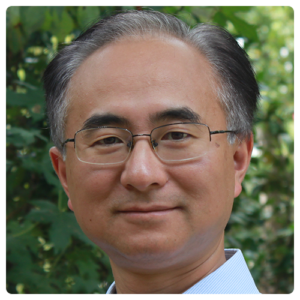 Wei You
UNC- Chapel Hill
Organizing Committee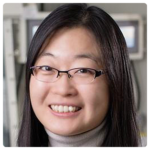 Ying Diao
UIUC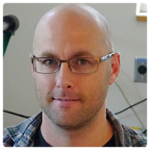 Dan Dougherty
NC State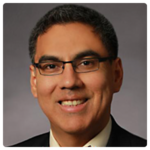 Enrique Gomez
Penn State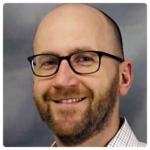 Brendan O'Connor
NC State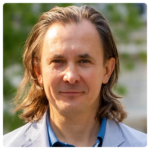 Dmytro Perepichka
McGill University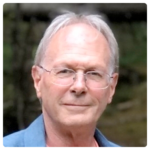 John Reynolds
Georgia Tech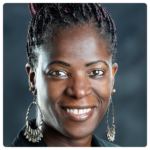 Colleen Scott
MS State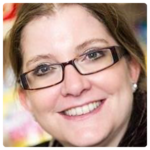 Natalie Stingelin
Georgia Tech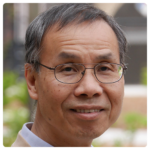 Franky So
NC State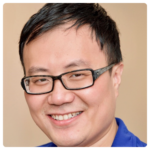 Dali Sun
NC State
International Advisory Board
Zhenan Bao
Stanford University, USA
Paul Blom
Max Planck Institute for Polymer Research, Germany
Peter Bäuerle
Ulm University, Germany
Jean-Luc Brédas
University of Arizona, USA
Lin X Chen
Northwestern University, USA
Maxwell Crossley
University of Sydney, Australia
Yong Cao
South China University of Technology, China
Luisa de Cola
University of Strasbourg, France
Georges Hadziioannou
University of Bordeaux, France
Emil List-Kratochvil
Humboldt-Universität zu Berlin, Germany
Christine Luscombe
University of Washington, USA
George Malliaras
University of Cambridge, England
Seth Marder
University of Colorado, USA
Tobin Marks
Northwestern University, USA
Klaus Müllen
Max Planck Institute for Polymer Research, Germany
Thuc-Quyen Nguyen
University of California, Santa Barbara, USA
John Reynolds
Georgia Tech, USA
Ulrich Scherf
University of Wuppertal, Germany
Yasuhiko Shirota
University of Osaka, Japan
Zhigang Shuai
Tsinghua University, China
Zen-ichi Yoshida
Kinki University, Japan
Xi Zhang
Tsinghua University, China
Deqing Zhang
Chinese Academy of Sciences, Beijing, China
Daoben Zhu
Chinese Academy of Sciences, Beijing, China

Sponsors